From new construction to rehabilitation work, our masonry experts visually inspect and physically sample and test components of exterior and interior masonry assemblies, including interior masonry fire walls and elevator shaft walls. Our Construction Material Services (CMS) team performs masonry services in accordance with applicable building codes and standards.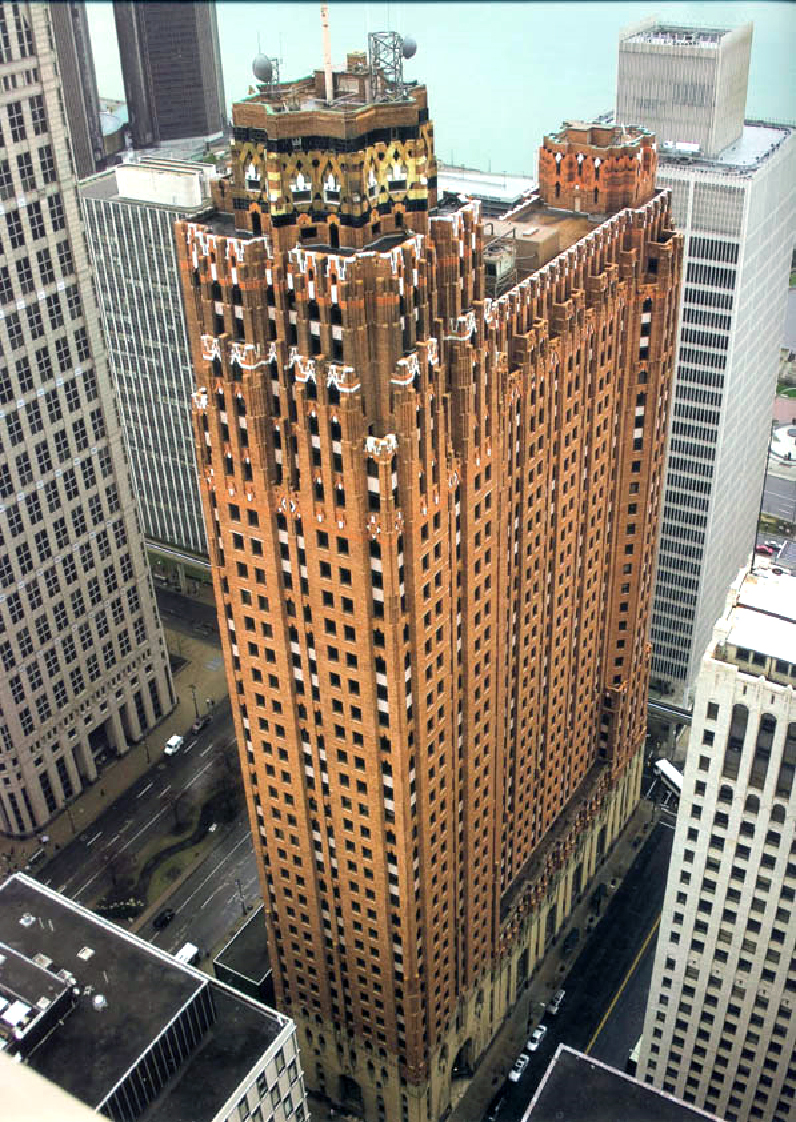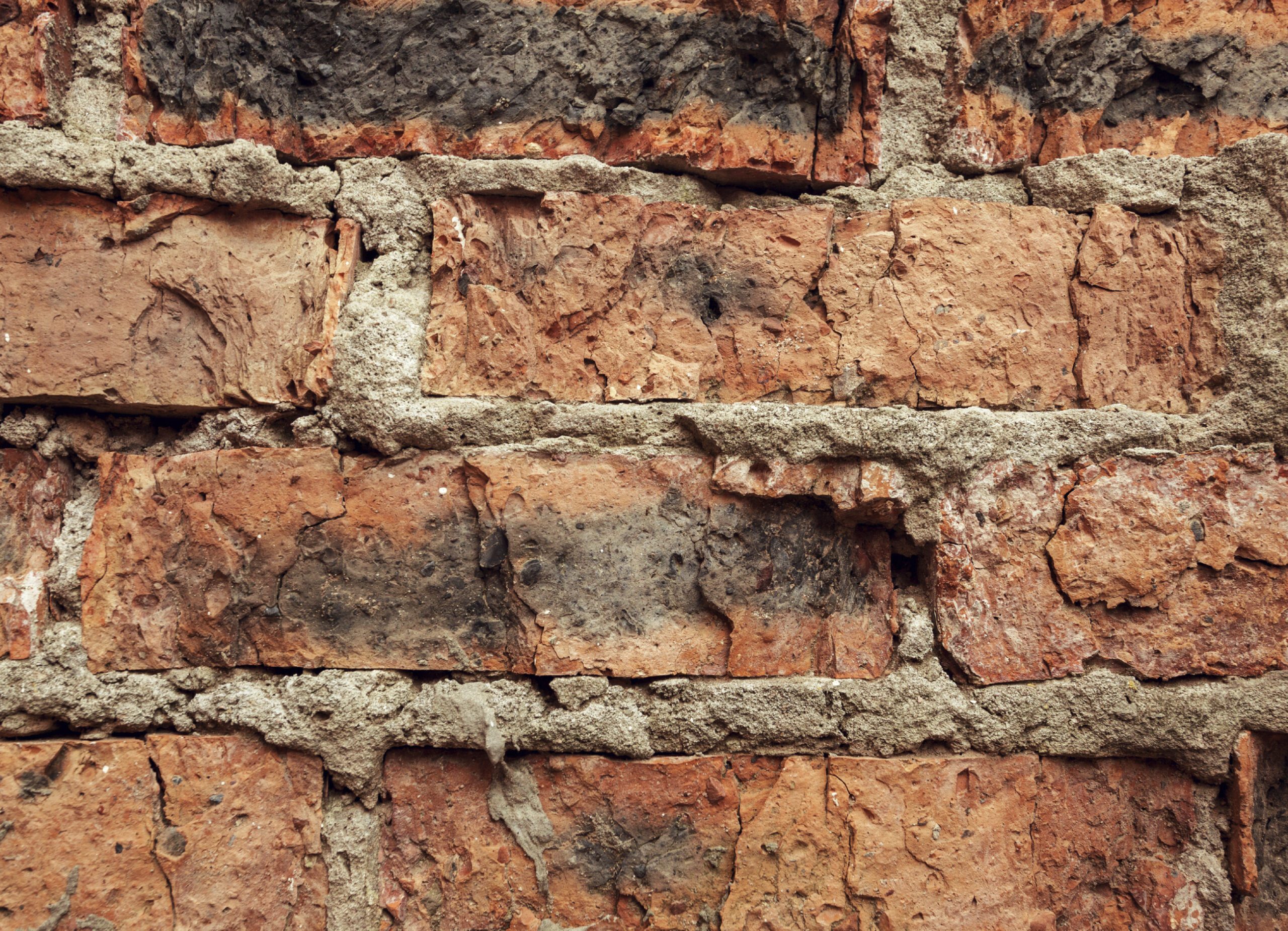 SME is prepared to help you with masonry construction.  Here are a few ways that our masonry construction reviews contribute to your project's success:
Construction Materials
Your building's masonry walls were designed to be built using specific materials under specific weather conditions. Our reviews help you feel confident that the proper blocks, grouts, mortars, and steel elements are being used, and that your materials and completed work are being properly protected from adverse weather.
Reinforcement
Structural masonry walls are often reinforced with steel. Our reviews help to verify that the vertical cells, horizontal bond beams, and lintels over openings are reinforced with the specified type, size, length, and quantity of steel elements.
Mortars and Grouts
Mortars are the glue that hold masonry blocks together, and grouts cement reinforcing steel in-place for structural integrity. Our team can observe and document on-site preparation of your mortar and grout, perform field tests to evaluate their consistency, and cast test specimens for strength evaluation in our laboratory.
Vapor Retarders
BECx is an Owner's quality assurance and validation process that proactively addresses potential building enclosure problems during the design and construction phases of a new build project, before those issues become costly problems.

During this process, SME building enclosure specialists review the materials, details and construction procedures affecting the performance of a building's enclosure.

We identify potential problems and recommend realistic, cost-effective solutions before construction takes place. BECx helps increase the reliability and performance of your building enclosures, helping to prevent premature deterioration or failures.