SME has been providing construction materials testing and inspection services for soil and foundation projects for more than 50 years and we're ready to help with your earthwork.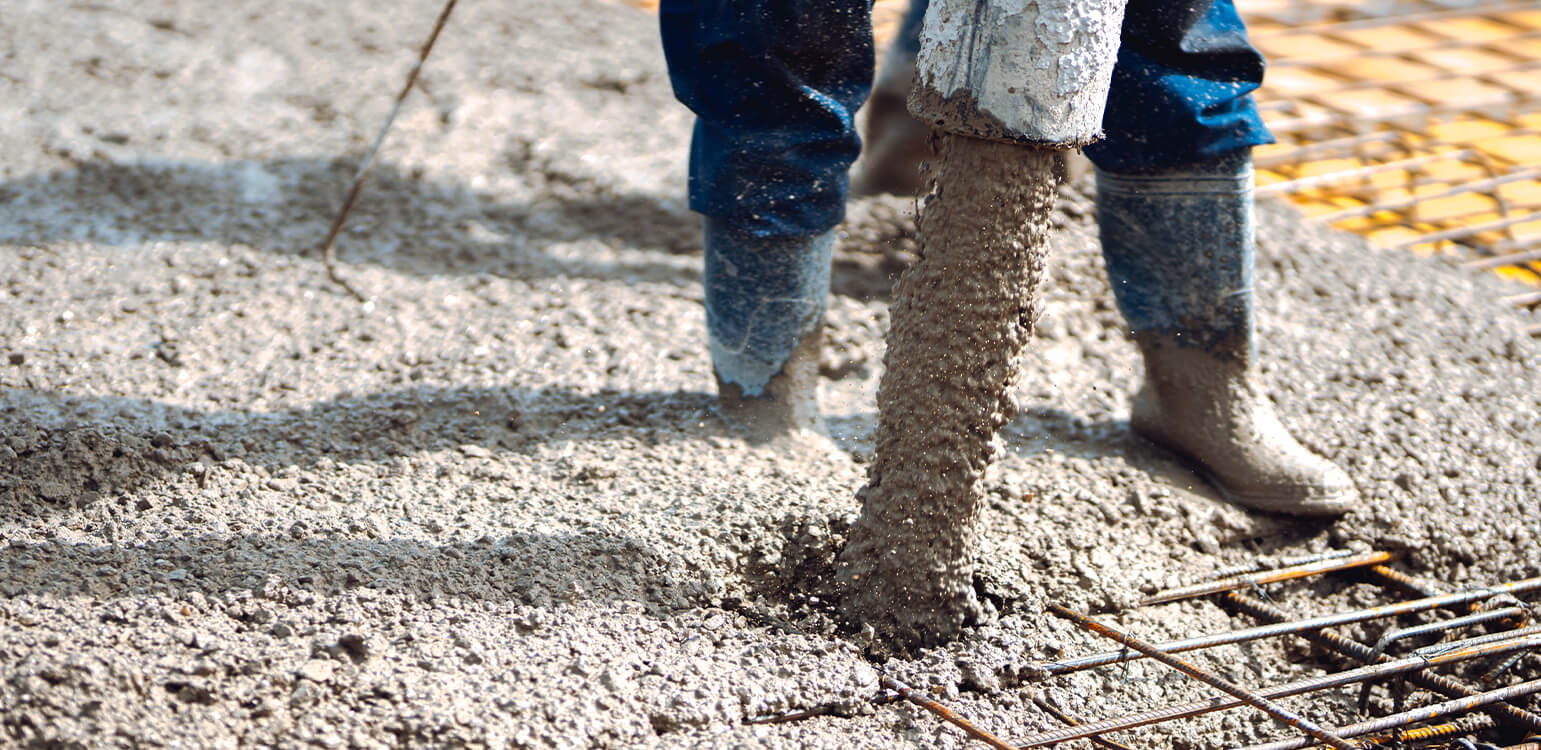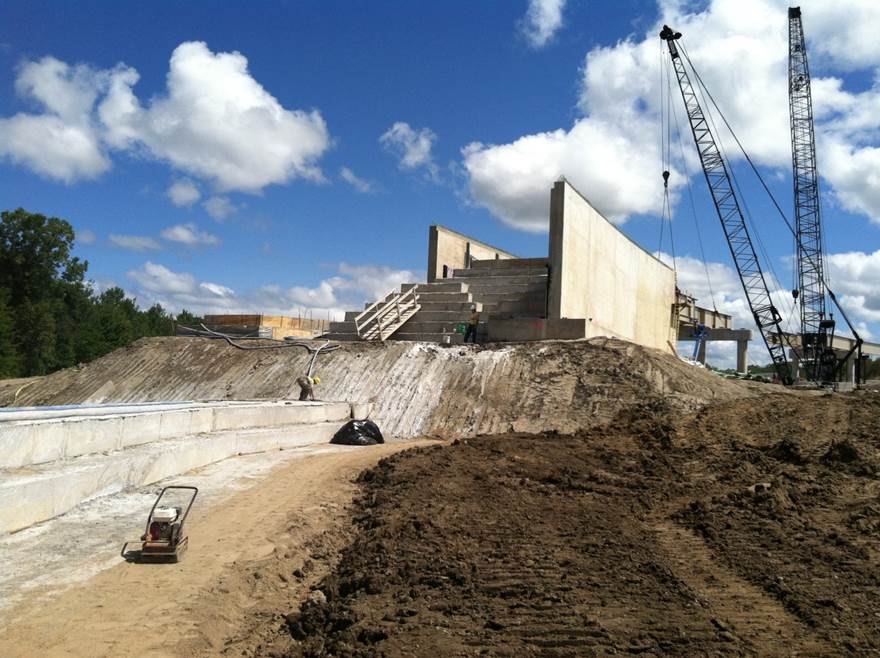 We specialize in providing timely, practical and cost-effective testing solutions for foundation, engineered fill and earth retention projects for a wide range of private, commercial, public and industrial clients. These solutions enhance the construction process and verify construction quality to ensure projects are completed on time and within budget.
Here are a few of the ways that we can contribute to your project's success:
Subgrade Review
If you're going to move earth to prepare your site, or if you're getting ready to construct pavement, you need to start with a solid subgrade. We can evaluate the suitability of your subgrades through proof-rolling or other means so you can start strong.
Soil Testing
Controlling the moisture and density of your engineered fill are the keys to meeting your project's compaction specifications. Our lab can perform Proctor tests on your fill soils to establish target values and our field personnel can work with your contractors by performing moisture and density testing during fill placement and compaction.
Foundation Evaluation
When we evaluate the soils supporting your building's foundations, we reference your geotechnical engineering report and our wealth of regional soils experience and information. Foundations are only as strong as the soils that support them, let us help you build with confidence.
Deep Foundations
Sometimes the surface soils don't cut it and you have to dig deep to support your building. Luckily, there are a variety of options available for deep foundation construction. Whether it's caissons, driven piles, rammed aggregate ground improvement, or another method, we can assist by reviewing and documenting construction methods and sampling and testing your foundation construction materials.
Air Barriers
BECx is an Owner's quality assurance and validation process that proactively addresses potential building enclosure problems during the design and construction phases of a new build project, before those issues become costly problems.

During this process, SME building enclosure specialists review the materials, details and construction procedures affecting the performance of a building's enclosure.

We identify potential problems and recommend realistic, cost-effective solutions before construction takes place. BECx helps increase the reliability and performance of your building enclosures, helping to prevent premature deterioration or failures.
Consultation
Sometimes things don't go as planned. Maintaining budget and schedule are often critical to a project's success, so when you hit a snag and need advice, SME will be ready to provide timely recommendations for improvement to help you keep your project on-track.