The right pavement management program is essential for prioritizing needs and budget dollars that provide a great return on your pavement investment.
Studies show that properly maintained pavements have longer service lives and cost five to seven times less than pavements that fail and must be rehabilitated. SME's pavement team specializes in developing, implementing and overseeing pavement management programs that make the most of your existing pavement assets. We can help you focus your money and energy on performing the right maintenance treatments at the right time. Our goal is to deliver comprehensive plans that provide for the long-term health of your pavement, while allowing you to more effectively plan for future pavement maintenance and rehabilitation expenditures.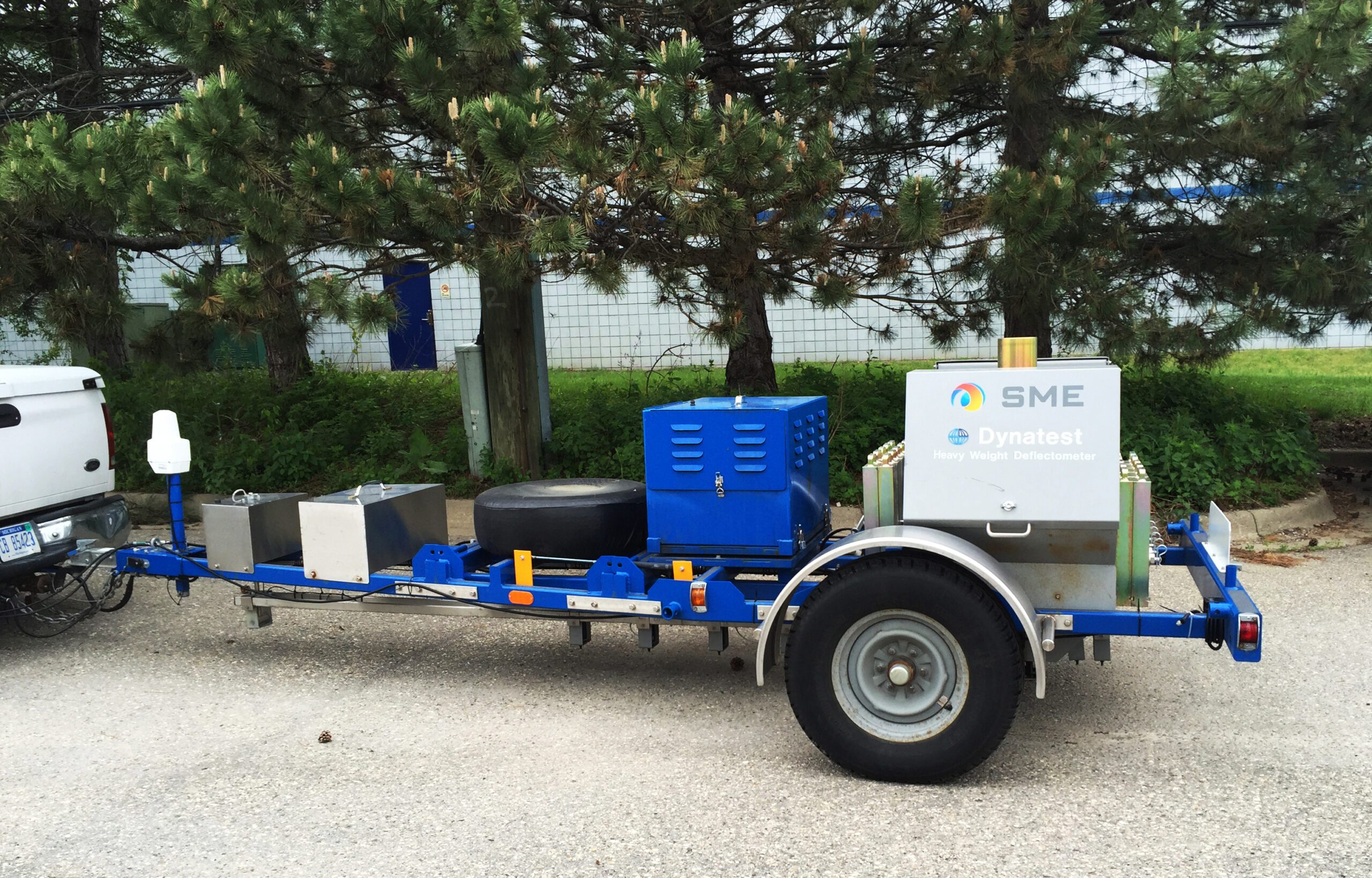 Assessment and Implementation
SME's pavement team perform visual condition surveys to determine the condition and rating for each segment of pavement. Based on the results, we create pavement management systems that prioritize and prescribe effective and appropriate pavement maintenance and corrective treatments for each pavement section. We provide you with a long-term plan for cost-effectively managing your pavement, maximizing pavement life, and optimizing use of your pavement funding.
Condition Updates
To provide for ongoing value from your pavement management program, SME's practical experts perform pavement condition evaluations to update pavement management systems. As pavement conditions change over time, we update your pavement management system with the latest data. And we refocus your budget and efforts as needed to enhance and maintain your overall pavement portfolio.
Software
SME has researched the most effective tools and technologies for pavement management. We can recommend the software and database programs for your specific needs, and we can supplement software programs with customized reporting to track pavement conditions, generate cost estimates and optimize pavement budgets.