From initial installation verification through comprehensive maintenance reviews, we are the leading practical experts in North America for working with your team to help prevent downtime and failures.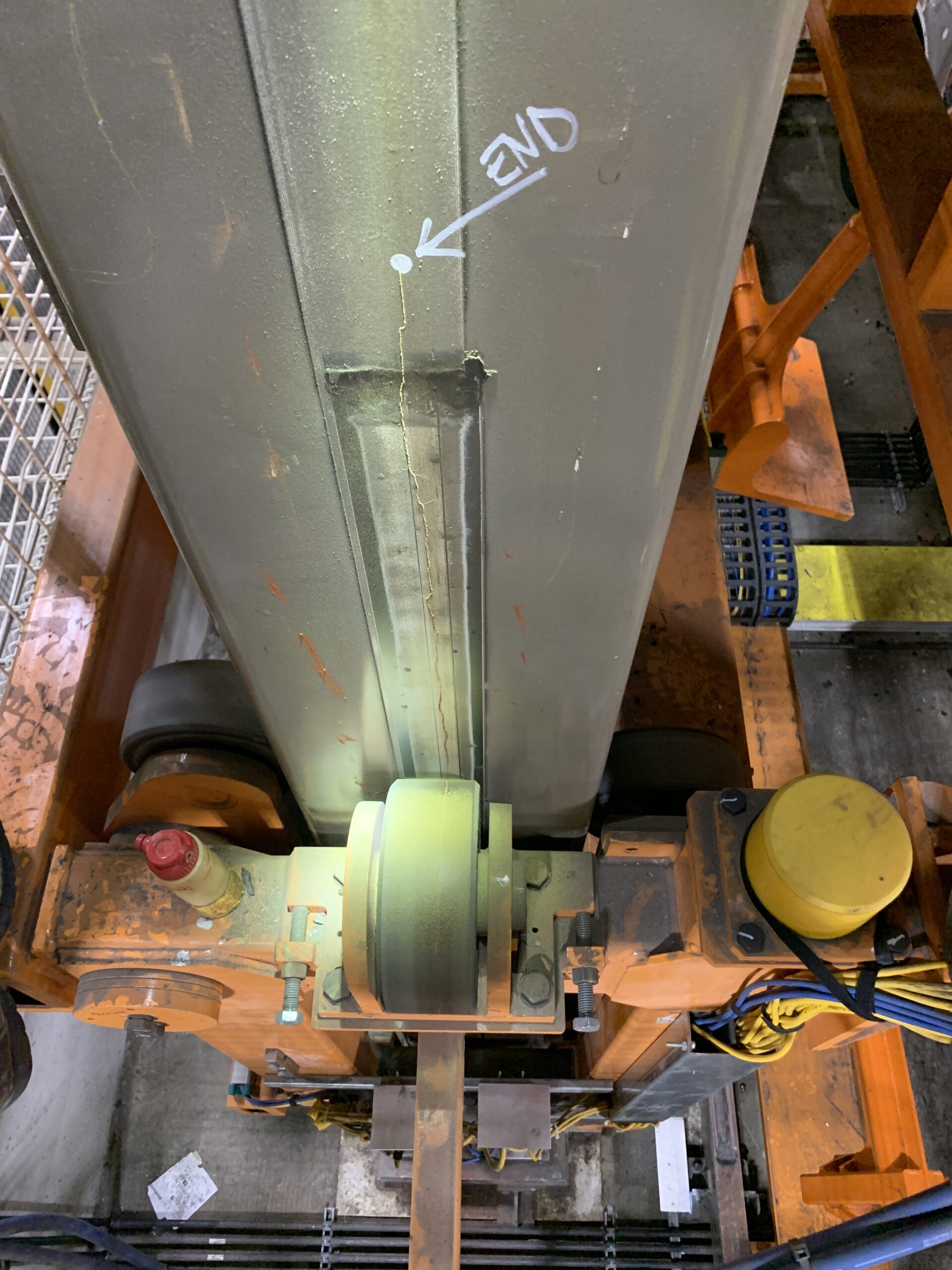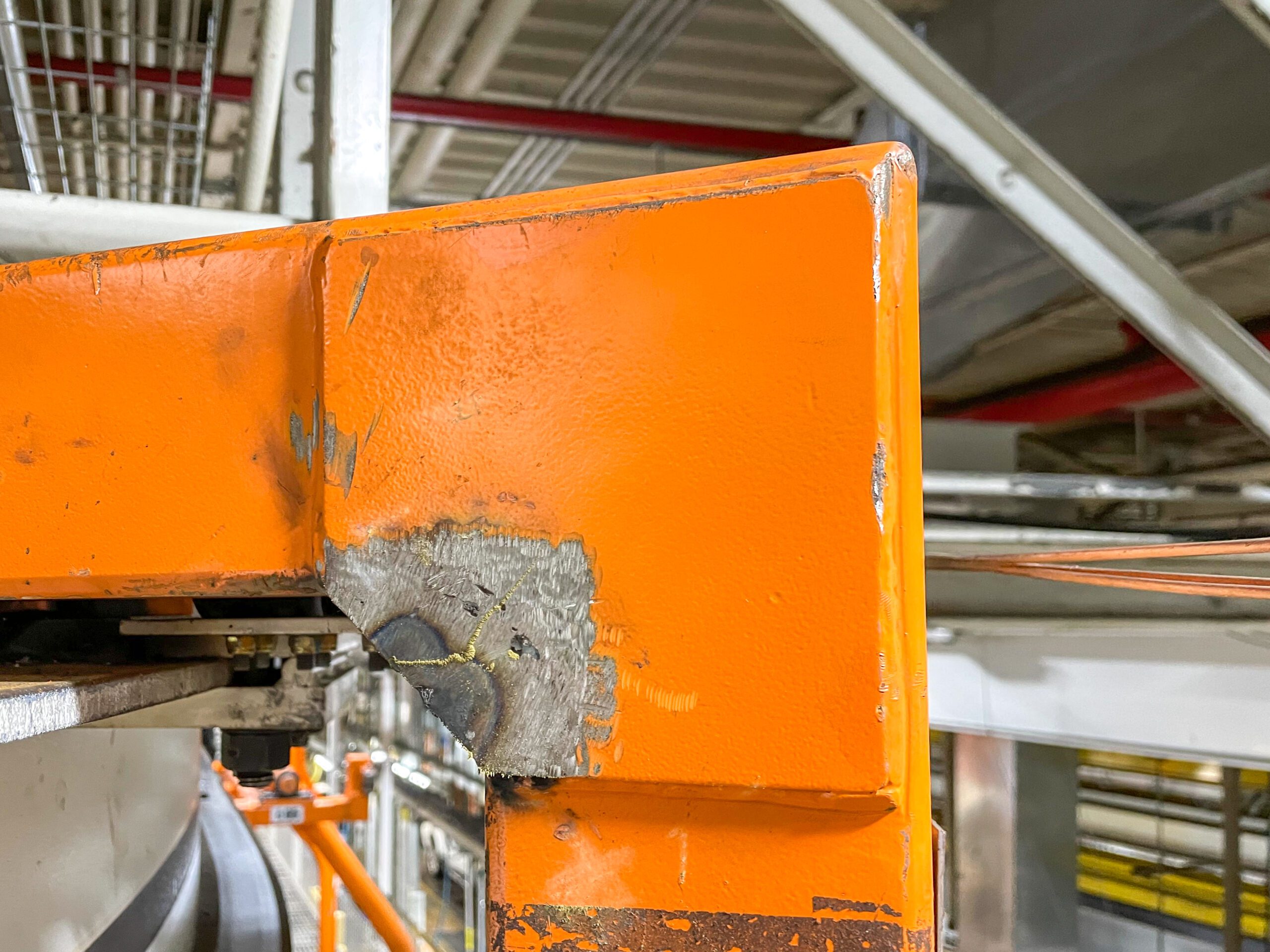 New Installation
If you are installing a new system, we have Certified Welding Inspectors and Bolting Inspectors who can perform verification checks and track installation of the connections to ensure the system meets your specified standards before production begins.  
In-service Reviews
Our teams perform comprehensive reviews and lets your maintenance crews know which conditions are low, high, or urgent risk for safety and maintaining production. Our reviews include the following components, depending on the type of conveyor system you have: 
Rail thickness – Using ultrasonic methods to identify thinning

 

Weld splice conditions – We often see cracking and excessive wear at the splices

 

Chain condition and stretch

 

Hook conditions – visual or magnetic particle if necessary for crack identification

 
Structural connections from conveyors to trusses

 

Vertical Drop Lift (VDL's) – Separate thorough reviews of your VDL systems

 
We work with your facility to coordinate our comprehensive reviews during your planned downtime.  
Failure Assistance
Unfortunately accidents happen. Whether due to an overloaded system, change in processes, or other unforeseen conditions, our team is ready to mobilize for emergency callout when you need it. We can work with your maintenance team and contractors to quickly identify ways to get your system back up and running, then assist with failure analysis to help prevent future occurrences.