Fabrication shop inspections are a hot topic for local agencies. SME takes calls and questions every day from representatives of cities, villages, road commissions, fabrication shops, contractors, and consulting engineers.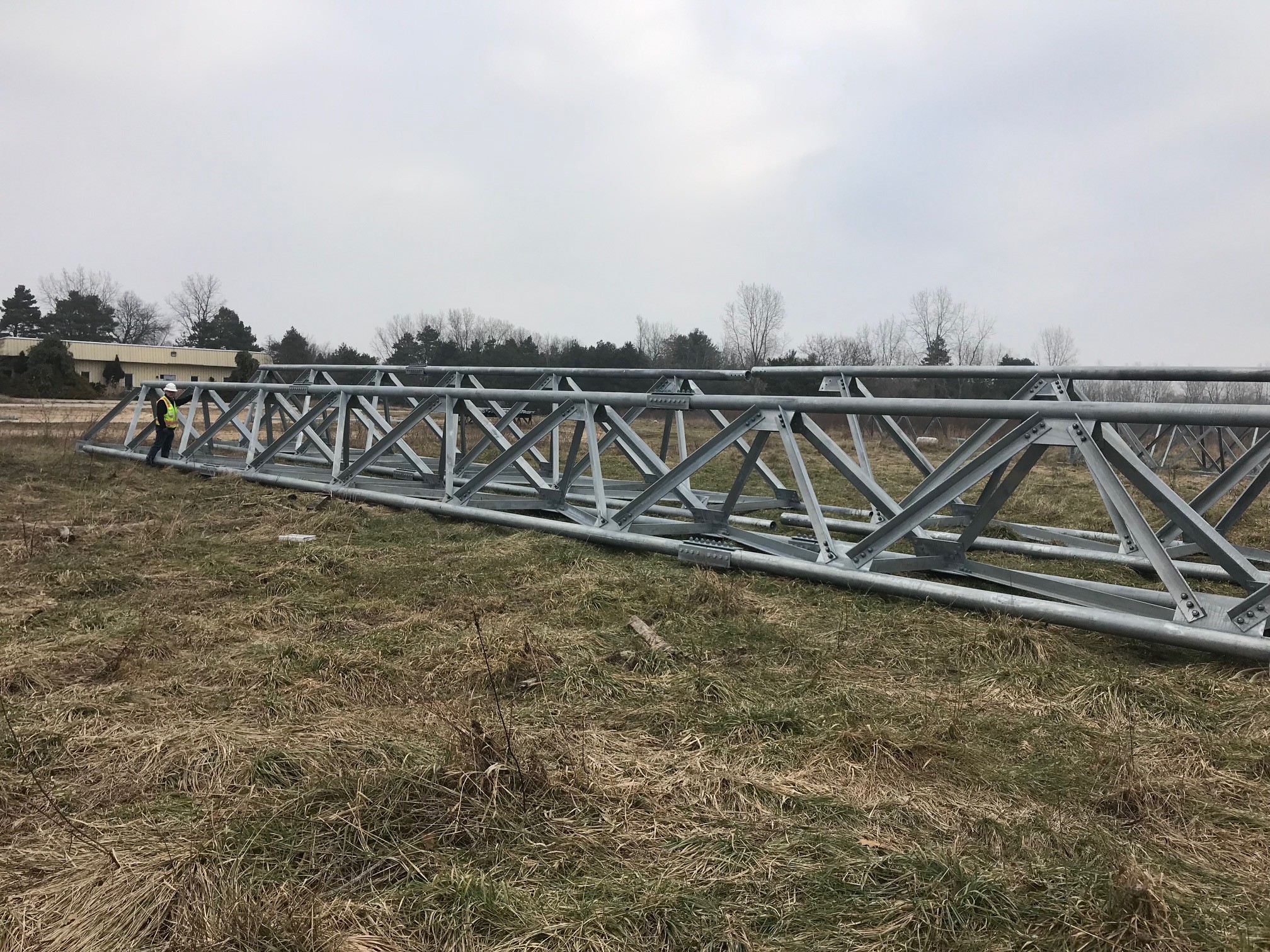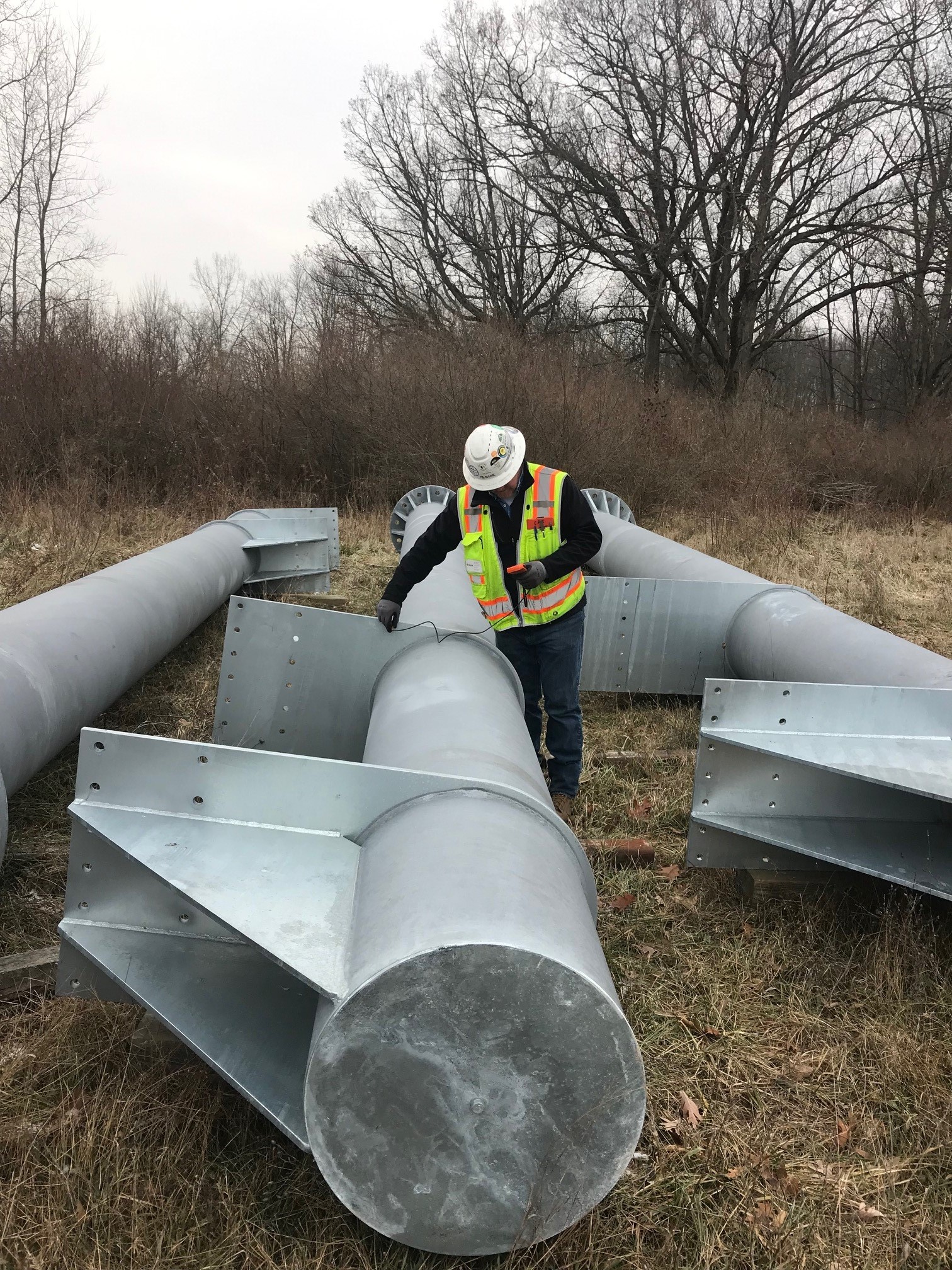 SME has been providing fabrication shop and field inspection services for state and local agencies since 2012 and understands contract requirements and expectations. Our team possesses extensive knowledge of the quality and documentation requirements. We have provided fabrication shop, laboratory, and field inspections for hundreds of bridge elements, in addition to specialty nondestructive testing services and technical consulting.
Steel fabrication shops
Our skilled CWI and NDT certified specialists oversee the steel fabrication process from start to finish, including verification of welds and slip critical connections, and steel traceability. Additionally, SME's in-house laboratories can perform testing on hardware, bolts and other materials.
Concrete fabrication shops
SME has certified inspectors (PCI, ACI, MCA 1 and MCA 2) for precast and pre-stressed inspections. Our team has built relationships with fabrication shops throughout Indiana, Michigan and Ohio, as well as shops across the United States.