Our team of professionals provide expertise in building enclosure and structural material
evaluations, maintenance and restoration repairs, and failure investigations. Clients include current or prospective property owners, developers, contractors, construction managers, attorneys and insurers.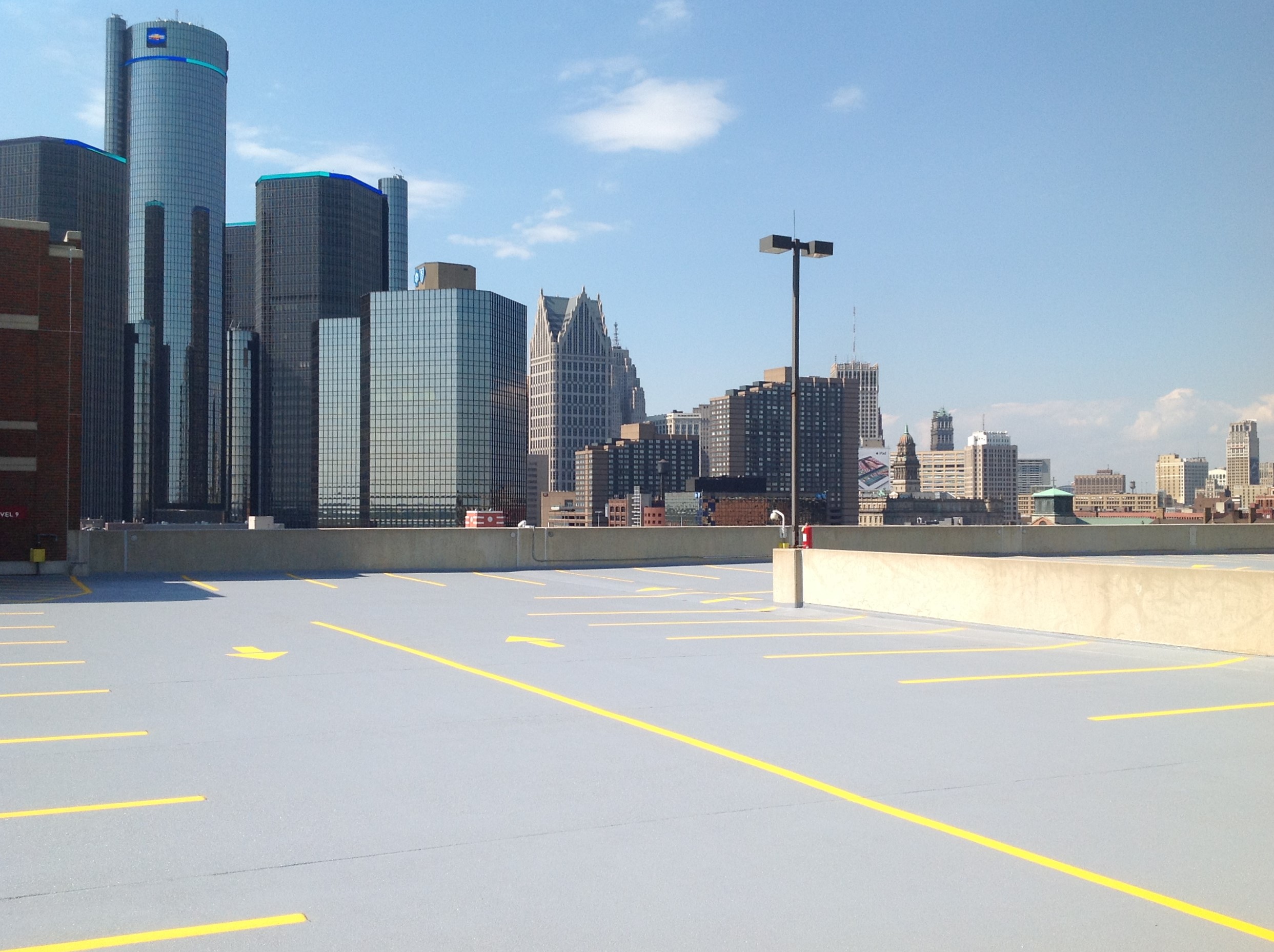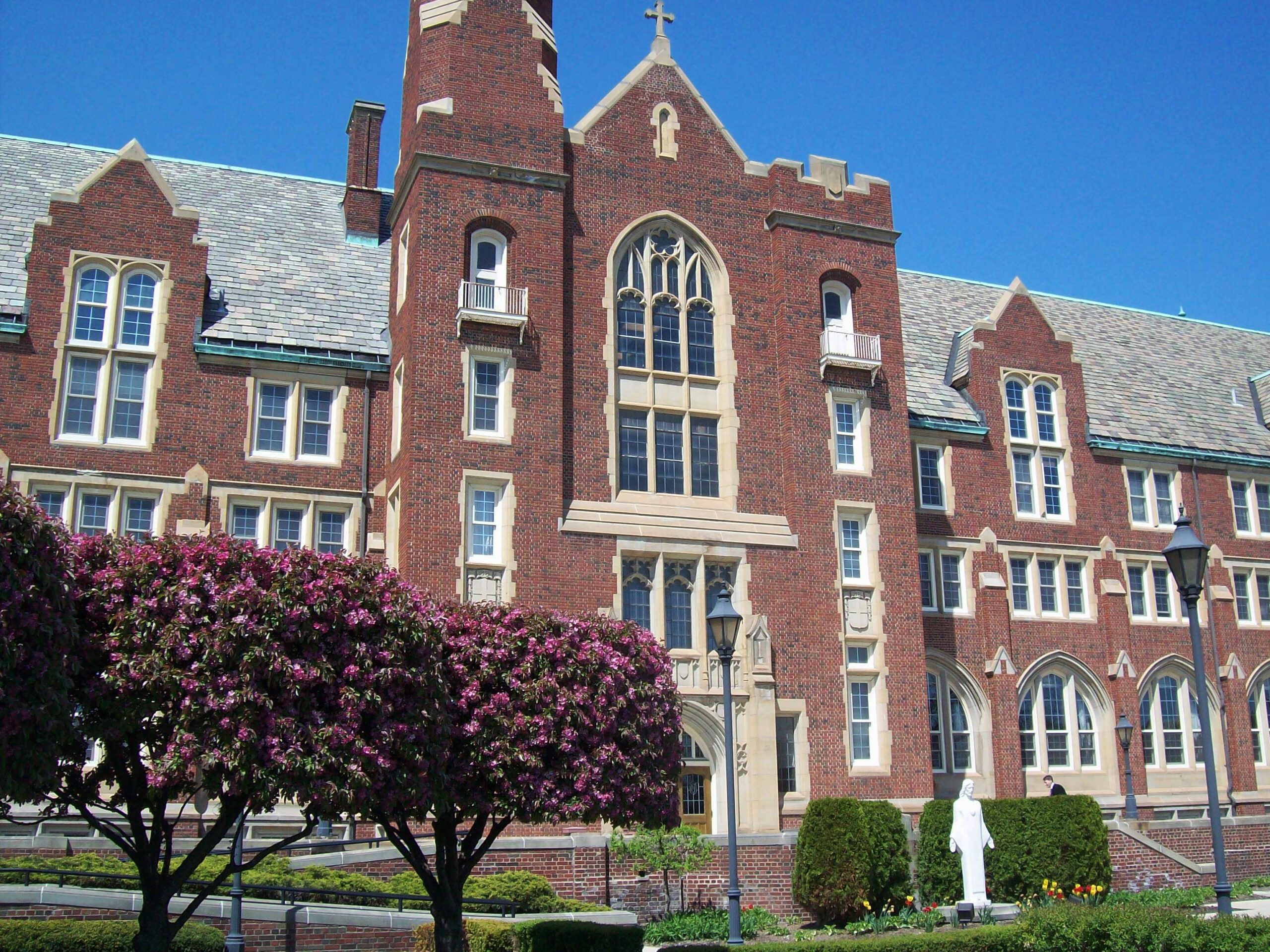 Building Enclosures
We provide condition assessments, leak investigations, material testing, repair documents, bid assistance, and construction observation to assist owners in the maintenance and repair of their buildings.
Parking Garages, Dams, Other Structures
Through our understanding of the structure's use, construction processes, and deterioration mechanisms, we provide condition assessments, material testing, useful life analysis, repair recommendation, repair documents, and construction observation services.
Historic Preservation
Caring for historic buildings requires specialized engineering expertise and respect for preserving and protecting our architectural history. SME's professionals consider the historical and architectural importance of buildings and provide historical research, documentation, plus analysis and recommendations based on our findings.

Historic buildings are a combination of unique design, materials, and construction methods and their preservation requires knowledge and empirical expertise covering a variety of classic exterior building materials including slate, copper, and clay tile roofing; masonry; and terra cotta. Familiarity with archaic engineering, past practices and structural systems is important in designing effective building rehabilitation strategies.