Through conventional drilling and more advanced techniques, SME's geotechnical experts thoroughly evaluate soil and groundwater conditions on your site and assess the impact of subsurface conditions on new and existing facilities.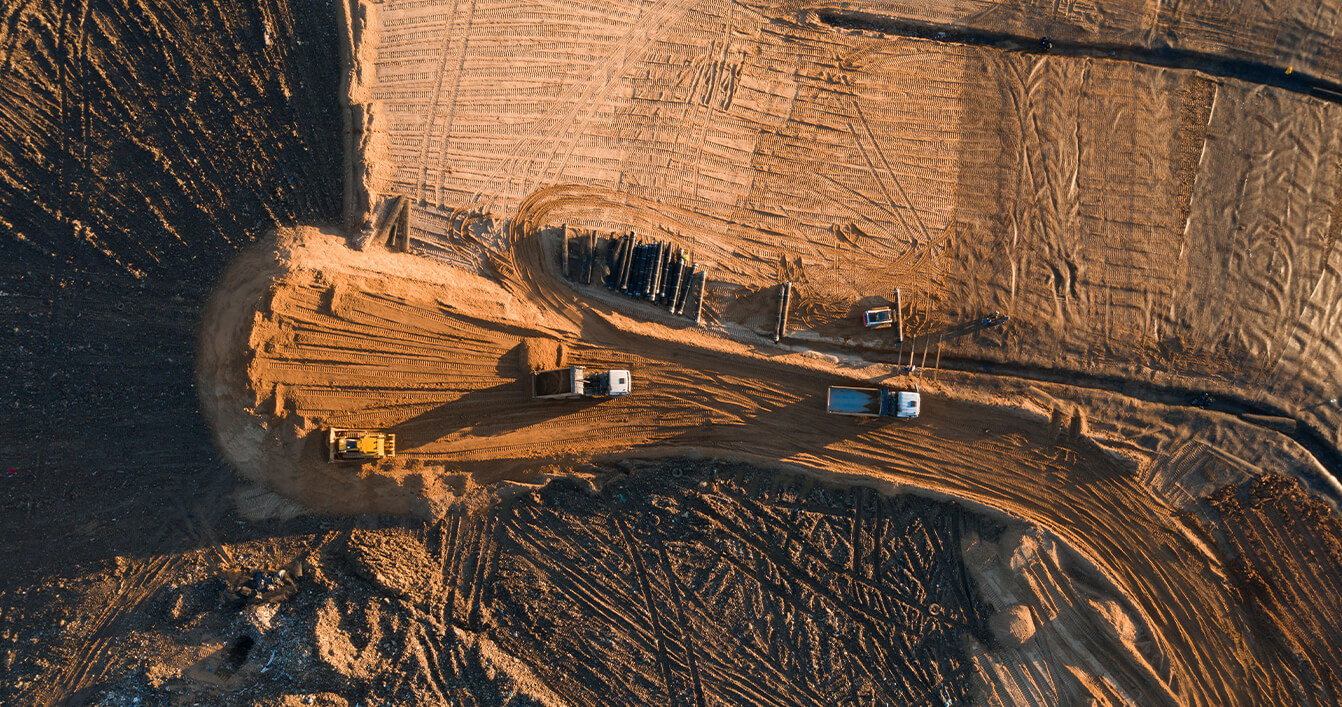 Determining the strength and compressibility of the soil on your site is a critical first step in evaluating the feasibility of new construction. SME's subsurface evaluations use time-tested and innovative techniques to systematically explore site conditions. The resulting logs and reports satisfy regulatory requirements while providing foundation and structural design recommendations with critical insight into your future construction costs. Our practical experts help you determine the effort, time, and expense involved in moving forward with proposed projects, so you can make informed business decisions.
Soil Borings
SME has established a database of more than 225,000 soil borings since 1964. With this extensive knowledge of subsurface soil conditions, we can help minimize the soil borings required for your project. We use proven drilling and sampling procedures to supplement this knowledge.

SME owns and operates its own all-terrain mounted, truck-mounted, and direct probe-type (GeoProbe®) drill rigs, giving us complete control over our drilling schedule. And we test soil samples in our own state-of-the-art laboratory. Our team includes specialists in soil dynamics and soil corrosion, and we use sophisticated computer programs to aid in analysis of the data, ultimately facilitating accurate, timely and objective testing results.
Dutch Cone and Pressuremeter
Beyond conventional drilling methods, SME geotechnical experts have experience with and access to advanced subsurface evaluation techniques, which set our services apart from the competition. Methods such as pressuremeter and Dutch cone can facilitate easier testing and more accurate results in traditionally hard-to-test soil conditions. Using advanced techniques, we can save construction cost.