SME has a team of certified coating inspection professionals that can provide consulting, destructive and nondestructive testing, quality assurance reviews as well as failure analysis related to protective coatings and linings.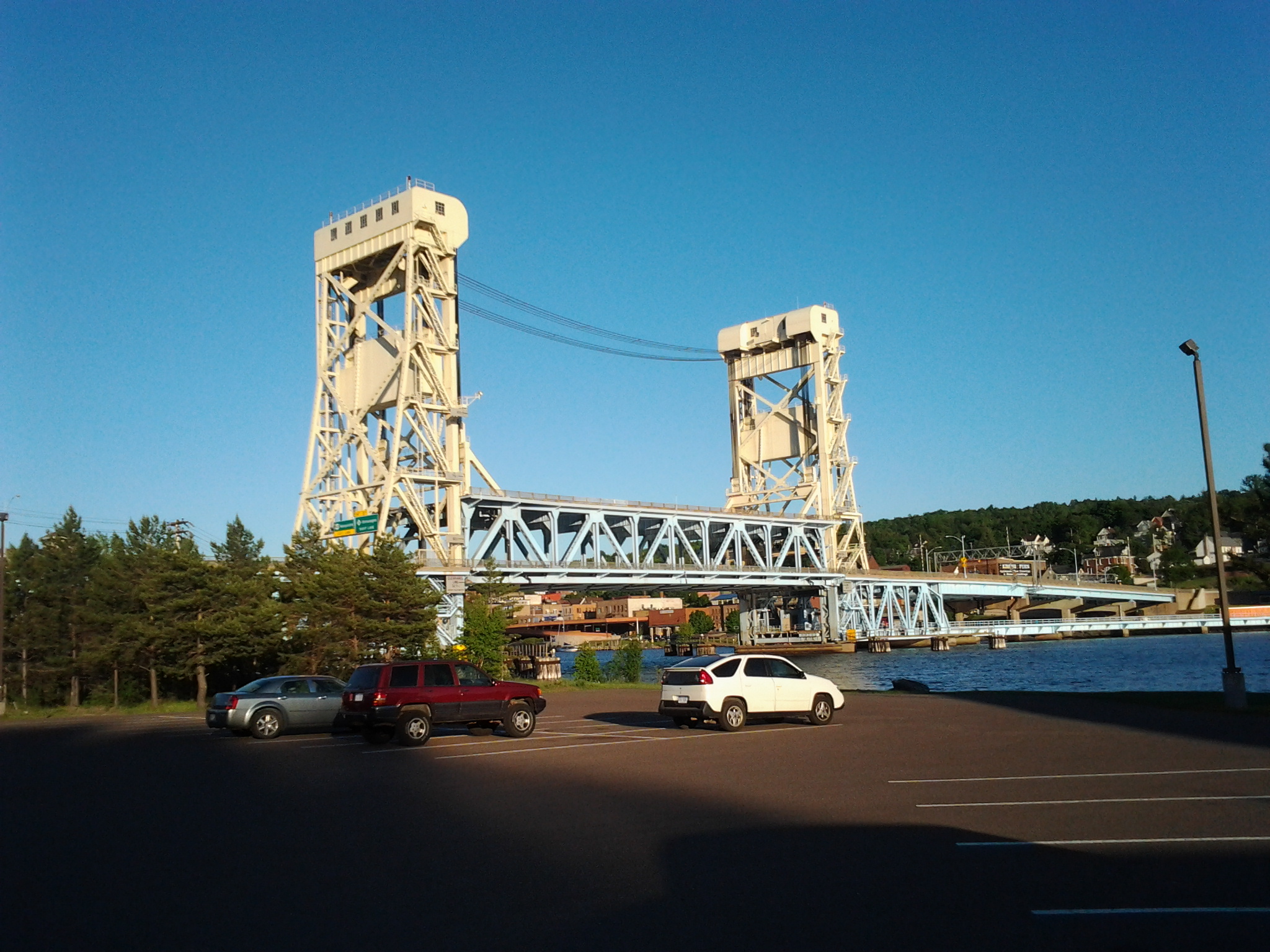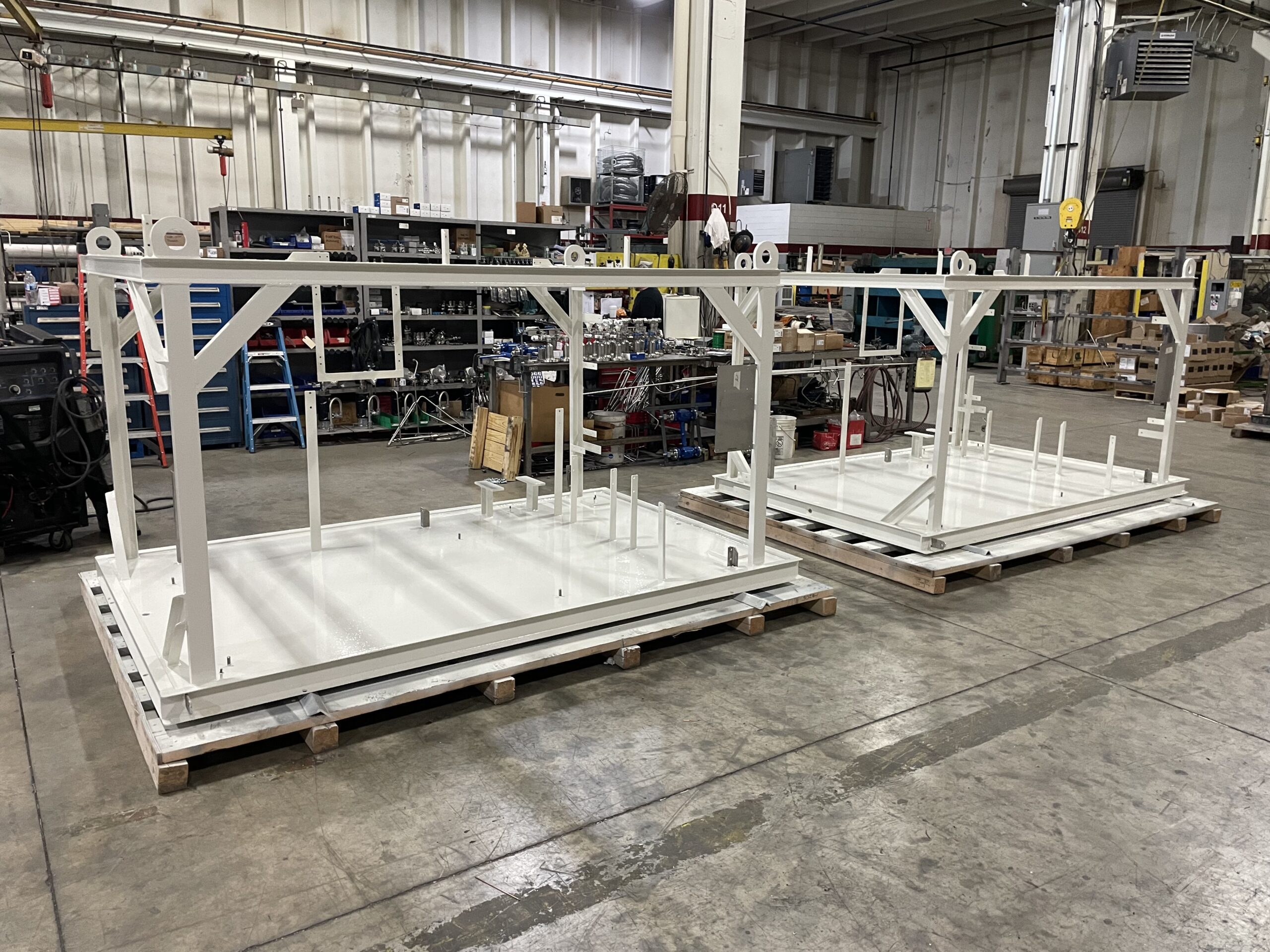 Our experience spans a wide variety of asset types and service sectors including storage tank liners and piping at industrial facilities; tanks and channels at wastewater treatment plants; silos and towers at power generation facilities; steel fabrication shop reviews for bridge components; intumescent fireproofing; fluid applied roof coating; façade coatings and waterproofing; stadiums and sports complexes including natatoriums water towers; galvanizing; and electrocoat tank liners.
Services include a visual review, monitoring and recording environmental conditions, verification of surface cleanliness including testing for contaminants like salts, monitoring product mixing and application, thickness testing, and holiday testing. Our team can provide hold point reviews or full-time coverage. We collect data throughout project duration, documenting the process from start to finish. Deliverables include data tables and a photolog.